MBSC OPENING DAY – THIS WEEKEND - SATURDAY 6THOCTOBER 2012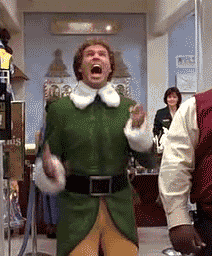 Spring is here and it's time to get sailing again! The carpets are clean, the windows are sparkling. A lot of work has been done to try and have all ready for the new season.
The theme for the day is "

Into the Future

" and we're encouraging everyone to go over the top and get dressed up even for the sail past! There'll be a prize for the best dressed crew! After racing dance the night away to kick off what is going to be a FUN season! The office will be open from 10.30am until 1.00pm for anyone wishing to pay fees. Yellow Books, Vouchers and Stickers will all be available for collection.
The program of events is as follows:
1100hrs Competitor Briefing – Mudlarks & Bics
1130hrs Short Races – Mudlarks & Bics
1300hrs Competitor Briefing – All other fleets
VIP's, Invited Guests and Sponsors Arrive –
Col
Taylor Lounge
Beverage service begins
Jazz

Band

–
'Better than Chocolate'
1340hrs Officials and Guests move to balcony
1345hrs Opening Ceremony Commences
National Anthem –
Mary Ann Oliver
Commodore's Welcome Speech
Patron to Present Flags to Flag Officers
Opening Speech by
Fred Mann
Firing of the Gun
Class Captains to Raise Flags
1430hrs Open Day Sail Past
Open Day Race Begins – all Other Fleets
1500hrs Afternoon Tea Served
1700hrs Presentations
1800hrs Dinner Served
See you there for a GREAT day!